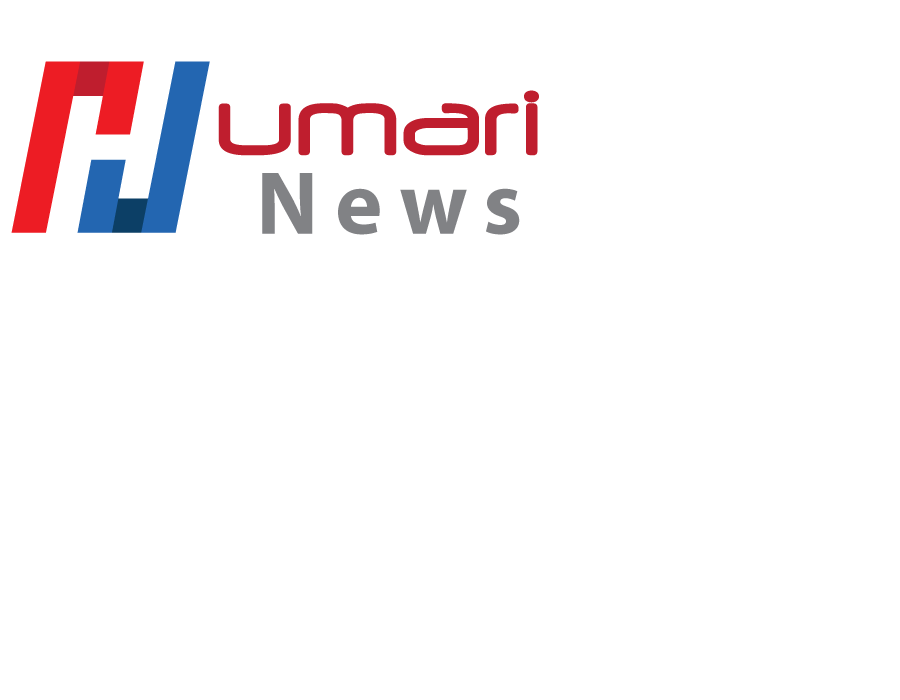 What is Humari News?
Humari News is a News website that promises to deliver engaging and informative content to readers. Keep checking back for the latest posts covering a variety of niche. Our content does not center around one niche alone. We focus on a variety of areas of interest to the people.
What Do We Do?
HumariNews will provide you with the latest news from all around the world. Moreover, our content revolves around tech, geopolitics, updates from the business sector, sports, travel, and tips about life. Apart from this, we also cover reviews of the latest gadgets, products and services. As the website continues to grow, so will the type of content. Therefore, keep checking back to see what we have in store for you. We strive to regularly update our website with promising content.
Message to Humari News Readers
Furthermore, leave your suggestions regarding the content on HumariNews and how we can improve it further. Your suggestions will help us to improve our content. In addition to this, it will help us to engage with our readers more effectively. Together, we can grow our community. To share your suggestions, visit our Facebook or Twitter pages. Or simply head to 'Contact Us'.
---