Football is one of the most loved and played sports in the whole world. Billions of people enjoy watching football games. A lot of people are interested in club football around the world, especially Europe. Premier league the pioneer club football competition in Britain is one of the leading 5 leagues across Europe. It is the most followed sports league in the world. There are plenty of renowned clubs in the premier league. One of the most esteemed and prestigious clubs is "Manchester United".
Manchester United – A History of Success
It is one of the most followed clubs in the world. It is based in the Old Trafford, Manchester, England. Manchester United have a huge fanbase around the world and especially in Asia. It is one of the most successful clubs in England and the Premier League.
Manchester United was founded in 1878. It is regarded as the most successful club in England. Manchester United has won 13 Premier League seasons since its inauguration in the year 1992. Manchester United has also won UEFA Champions League (European Cup) 3 times. It was the first club in Europe to win a European treble. It has also produced some of the greatest footballers like Ryan Giggs and David Beckham. One of the present time greats Cristiano Ronaldo also came in the spotlight when he was in Manchester United.
Gone Are The Glory Days
There is a long successful history of Manchester United which hails from the very beginning of club football culture. The club has done some great stuff in the past but facing a crisis these days. Manchester United is constantly failing to make a mark in the Premier League and even struggling to compete in either of European competitions; their last success was UEFA Europa League in season 2016-2017. The last couple of seasons were like a nightmare for Man Utd. and its fans.
Manchester United management even removed Jose Mourinho from who is one of the most sought after coaches in club football from the manger's seat to change things and brought Ole Gunner Solskjaer as a manager to handle the crisis. But the change of manager was of no use, as Manchester United is going through its one of the worst seasons and there are plenty of pathetic performances to prove it.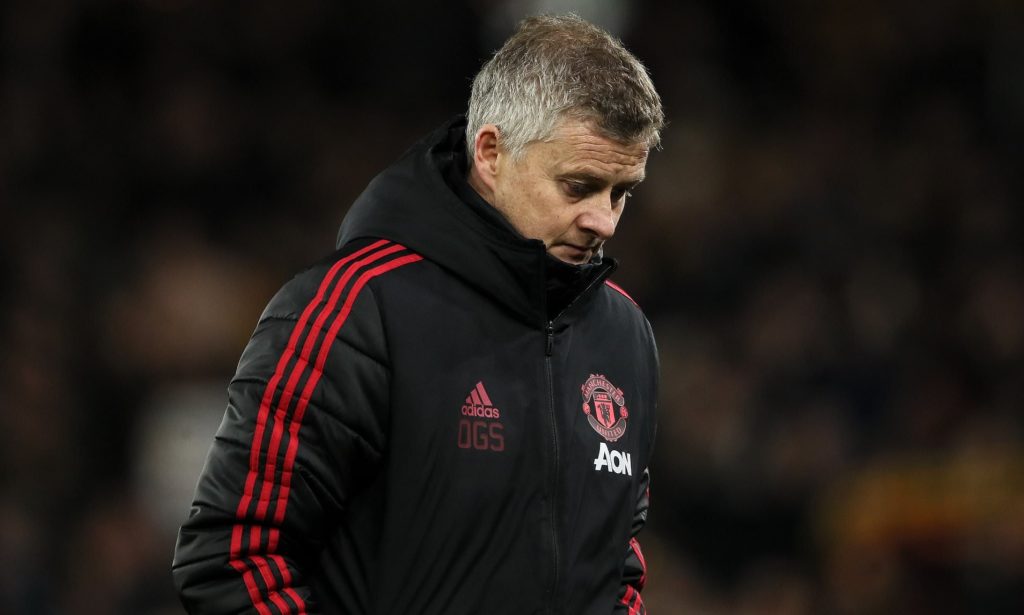 What happened at Old Trafford? Why the club which used to rule English football is struggling to secure a spot in top 6. Before the international break, United was residing on 12th spot in the points table and just scored once in their 2 matches. Plenty of things are going wrong for Manchester United; we will discuss some of the reasons below: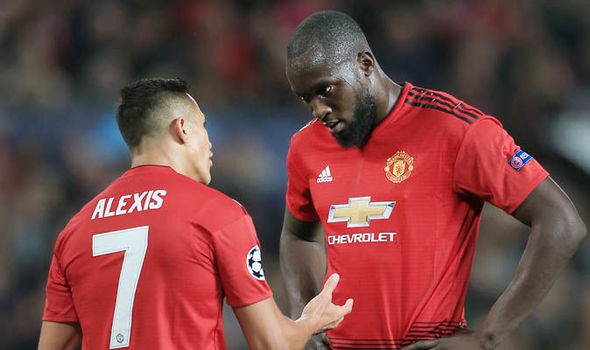 Summer 2019 business wasn't very well done:
There are plenty of things to talk about when it comes to United's summer 2019 business. After this business, the United team looks quite unbalanced and lacking. The signing of Harry Maguire and Aron Wan Bissaka were good. This makes the backend of United strong. Both these players are really passionate and could make a difference on any given day, but the problem lies somewhere else.
The real problem with Manchester United right now is in the forward line. United sold Romelu Lukaku and Alexis Sanchez to Inter Milan this summer. Although, both players weren't quite up to the mark in United but selling them both at the same time is a big mistake.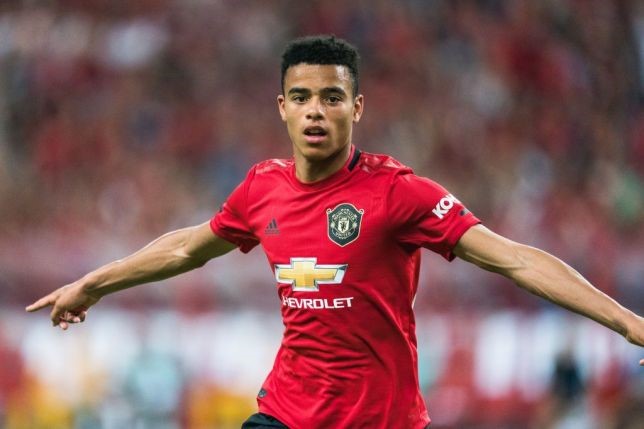 Absence of Experience in forwarding Line-up:
There were plenty of rumours about Robert Lewandowski joining United this summer, which could have been great for united, at least for a couple of seasons, considering the age of Lewandowski who is 31. The problem of the absence of a solid no 9 is really hurting united. They really need to find a hard-hitting striker.
Marcus Rashford and Anthony Martial are good players, but they are quite young and really lack the experience. And adding flame to the fire both of them were injured and United was relying on Mason Greenwood who is just 17 to anchor their attack. Greenwood really has the potential to become a great forward, but it's too early to rely on him for now.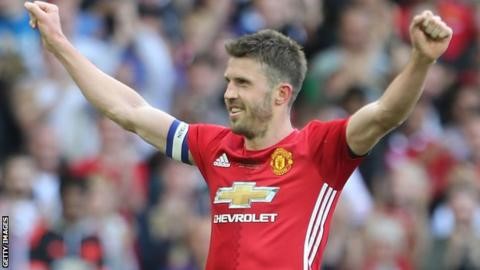 The Role of Anchoring Midfield:
Since there are a lot of problems right now for United. Another problem is in the midfield; United lacks a midfielder who could anchor whole game after the retirement of Michael Carrick. Although United expects a lot from Paul Pogba, he is quite inclined towards attack.
They need a player who could really take the responsibility of providing support to attack and defence according to situation and requirements. Someone like who could play like Marco Verratti plays for PSG (Paris Saint Germain). He showed this in his recent outing to Old Trafford.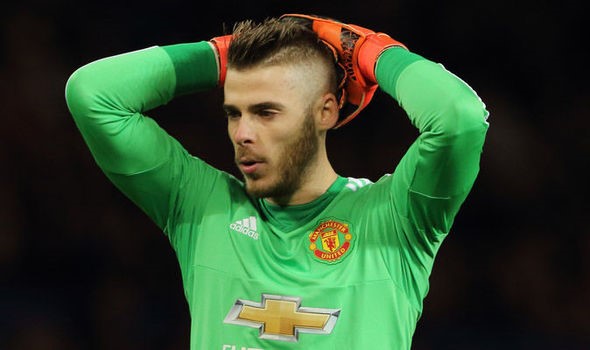 De Gea's Performance:
United's no.1 David De Gea is considered as one of the finest goalkeepers in the current era. But his performance in recent past has not been up to the mark. He is not performing as he did in the past; it looks like he is no more the goalkeeper who always gave United an edge on other teams.
He is probably going through his worst phase right now because he is also unable to perform for Spain. This is the time for United to address the issues with their no.1 or give a chance to De Gea's talented alternative Sergio Romero and rest De Gea for a while.
We have discussed some of the big issues which are roadblocks for the success of United this season and are also itching the fans of united. United fans were really disappointed with the team after United's 1-0 loss to Newcastle.
These issues need to be addressed soon by Ole Gunnar Solskjaer and United's management, or else the situation would keep getting worse. As United's fans, we can just hope for the better. The season isn't over. United may fight back to earn the spot in top 4 or at least top 6 after the international break.
Let's hope for the best! Until then Glory, Glory, Manchester United!