Golf is undeniably one of the most loved & most played game in the entire world. It is regarded as one of the best games to help you relax and stay stress-free at the end of a hectic routine. But for someone who is not able to make accurate shots, golf can become really frustrating.
There are several different tactics and strategies used in golf and the golf irons matter too when it comes to making accurate shots that land right in the hole. But do not worry as you do not need to invest in quality irons, nor have to work on your golf playing tactics. It is because the famous Japanese company "Nissan" has introduced a solution for you.
ProPilot Golf Ball
Yes, you read that right, and the solution that we are talking about here is the ProPilot Golf Ball that finds its way to the hole. This ball is the most creative invention by Nissan to date.
Well, we must say that this is something that a lot of golfers out there would love. Especially for someone who wants to win a golf game and shock his opponent. The Nissan Golf Ball is the best investment to make this year.
Here is How It Works
There is an overhead camera placed that detects and identifies the position of the cup and the ball. When a player hits the ball, it moves, and the monitoring system inside starts calculating the right route and then it adjusts its trajectory accordingly.
All of this happens really quick, and your opponent can never figure out something unusual with the ball. There is an electric motor used inside the Nissan Golf Ball that helps it in staying consistent on course until the ball drops in the hole.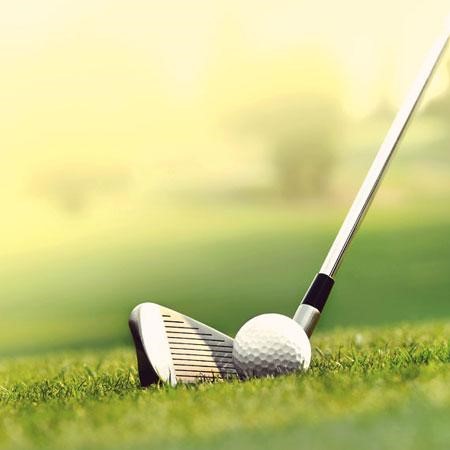 This ball is the best way to cheat your golf game and your opponent. In case you want to impress someone with your golf playing skills this summer then make sure to buy this ball, and we can bet on the fact that you will love how it works. This gadget is the best product by Nissan (minus the cars of course) to date, and we are hoping for some more inventions soon.
Nissan Continues to Impress
A lot of people are confused about the invention of this ball, and this is because they do not know that this little gadget is basically a demonstration of the Nissan's ProPilot 2.0 driver support technology that is yet to come out. As per the news, this technology will be included in the Skyline cars for using map data, radar, and cameras to navigate traffic and the roads.
©Copyright Humari News.