Gamification has earned a lot of popularity over the years and what's better than gamified learning. If you are someone who's done studying from books and want to make learning interesting then I have a solution for you. Blooket is a really ingeniously made gamified learning platform, designed to level up classroom engagement, allowing academic educators to host games and students to participate, earn points and "blooks" through their correct answers. When students get correct answers, they receive points, which allow them to buy and sell "blooks." So, in this article, I'll tell you all about Blooket Join and many other things regarding it , so keep reading till the end.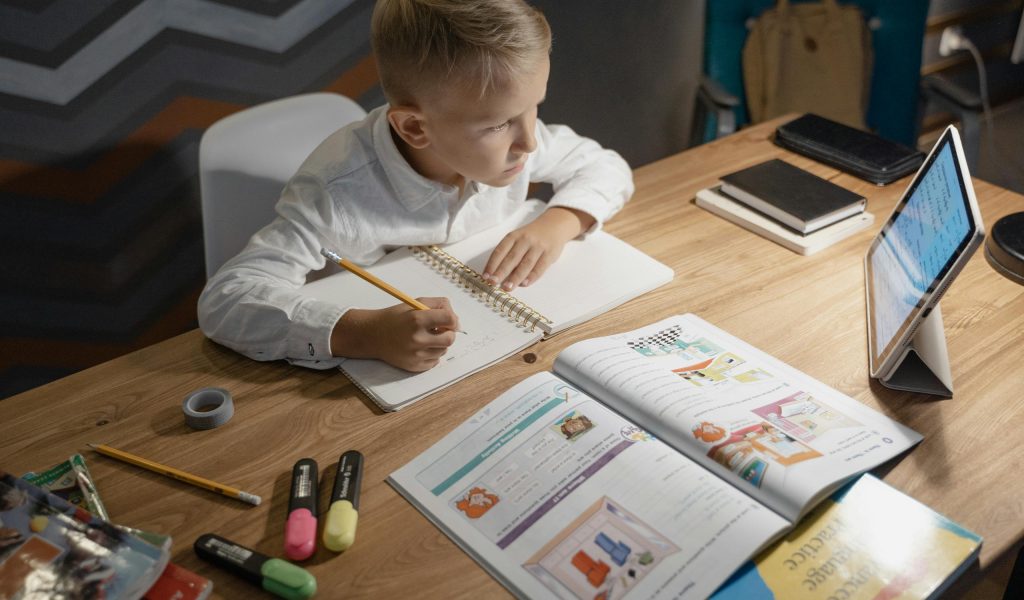 How to Sign Up on Blooket Join?
The instructions to sign up on blooket join are given below:
First go to blooket.com.
The most important step is to know the code through which you have to join Blooket, so know the code provided by the the game host.
After opening the blooket website or app, click on the "Join Game" button.
Now, enter the game code provided by the host.
Select any appropriate username for yourself. 
Now, again click on the " Join Game" button to finally enter the game. 
Things to Remember While Joining Blooket
There are few things that you need to keep in mind mandatorily while joining blooket which are, firstly, always remember the right code. Secondly, if you are experiencing issue with the game code try a new browser. And lastly, always check your game status that either it has ended or it is being continued till now.
Benefits of Blooket Join
Now you must be wondering what makes Blooket so interesting and how it's so interesting from other apps and websites. So here are some benefits of using Blooket.
Interactive learning as teacher and student are both allowed to interact freely and easily.
Customizable games: This feature of blooket is just amazing as it allows teachers to make games according to the mind levels of their students and even students can customize games for them just by joining blooket game.
Free and easy to play: The fact that it is free if cost to play and so easy to join blooket makes it 100 times more worthy of being in limelight as the best learning game.
Alternatives of Blooket
There are many learning games out there with easy access and are safe to play for children. Blooket is among one of these. But if you don't find Blooket join suitable for you then there are other alternatives of Blooket, such as:
Slides with friends
Kahoot
Quizziz 
Edpuzzle
Nearpool
Blooket Join Cheats
Every social media platform has one or many ways by which you can hack them, same goes for this innocent looking blooket.  Blooket cheats or blooket hacking can be done by several ways but it requires a blooket room code and the desired number of bots and a flood of sessions. But, remember using this can lead to a BAN!
Blooket Cheats Ways and Updates
Some of the best cheats for Blooket are available on GitHub repository and crypto as they're the main blooket hacking tools.
GitHub repository: In this blooket cheating way, users have to copy codes on clipboard. 
Crypto hack: It is also known as bot box. This hack provides access to a page with three secret passwords and is one of the really straightforward method to earn free coins.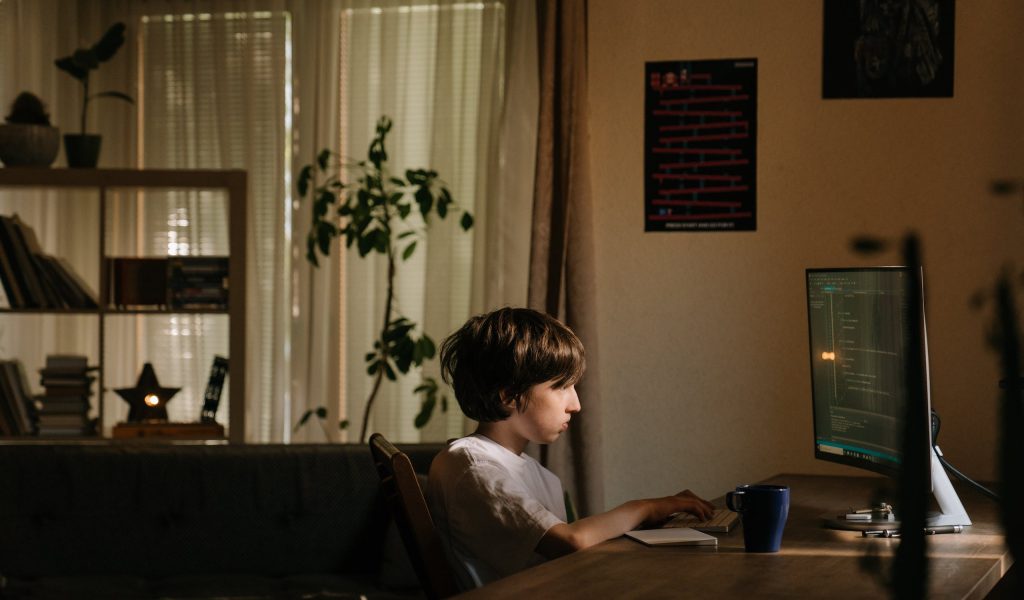 How to Hack or Do Blooket Cheats?
If you are looking for some ways to hack Blooket join to earn free coins, blooks, or level up higher, then try following this method:
Open glixzzy's GitHub link.
Select the desired folder or mode for instance; "global".
Copy the codes linked to adding tokens for getting every correct answer.
Log in to the game room and open the Internet browser console. 
Paste the code and a pop-up regarding the CHEAT will appear.
Click "OK", and the hack will be active for that session.
Again, I would like to remind you, if this hacking procedure is used for not so good purposes, then it will be claimed as illegal and you can face some legal punishment. 
Conclusion
Blooket Join is a really great place to visit when you as a student want to learn things more effectively and books are not your cup of tea. So, for that purpose technology has been so advanced nowadays that now you can study while playing one your most favourite blook games out there. There are many people facing problems in joining and in knowing that whether is it safe to log in blooket. I've tried to answer all your questions in the best way possible here. Happy Studying!
Read More: How to Earn Money Online in Pakistan Without Any Investment – Earn $500 in One Month
FAQs 
How do I host blooket?
Just select "Host," when you login into the blooket.
How do I assign a blooket question set as homework for students to do on their own?
Share the link of your question set to your students through your clipboard.
Can you earn through blooket?
Token is the currency of blooket, which you earn when you win games or either by selling your blooks.