First come, first serve. Primer is the first step in any makeup routine, to prepare your skin for all the makeup that is about to be applied on the face. Primers are of many different types some of them hide pores, some work best for discoloration, etc. Do check out my article on different types of primers and their uses.
Some people also believe that primers are not necessary to achieve that flawless base; well they haven't found the perfect one yet. Once you start using a primer that best suits your face and skin type, you won't be able to resist it. Here is a list of some of the best primers that drugstore makeup brands have to offer;
Rimmel – Stay Matte Primer
This primer is an all-time favorite of our oily girls. It has a very lightweight formula that feels very comfortable on the skin. It minimizes pores and prevents shine to come through your makeup for up to 8 hours. Rimmel stay matte primer also makes your makeup wear for a very long time. No matter how wonderfully it works for oily girls, this primer might not work for girls with very dry skin.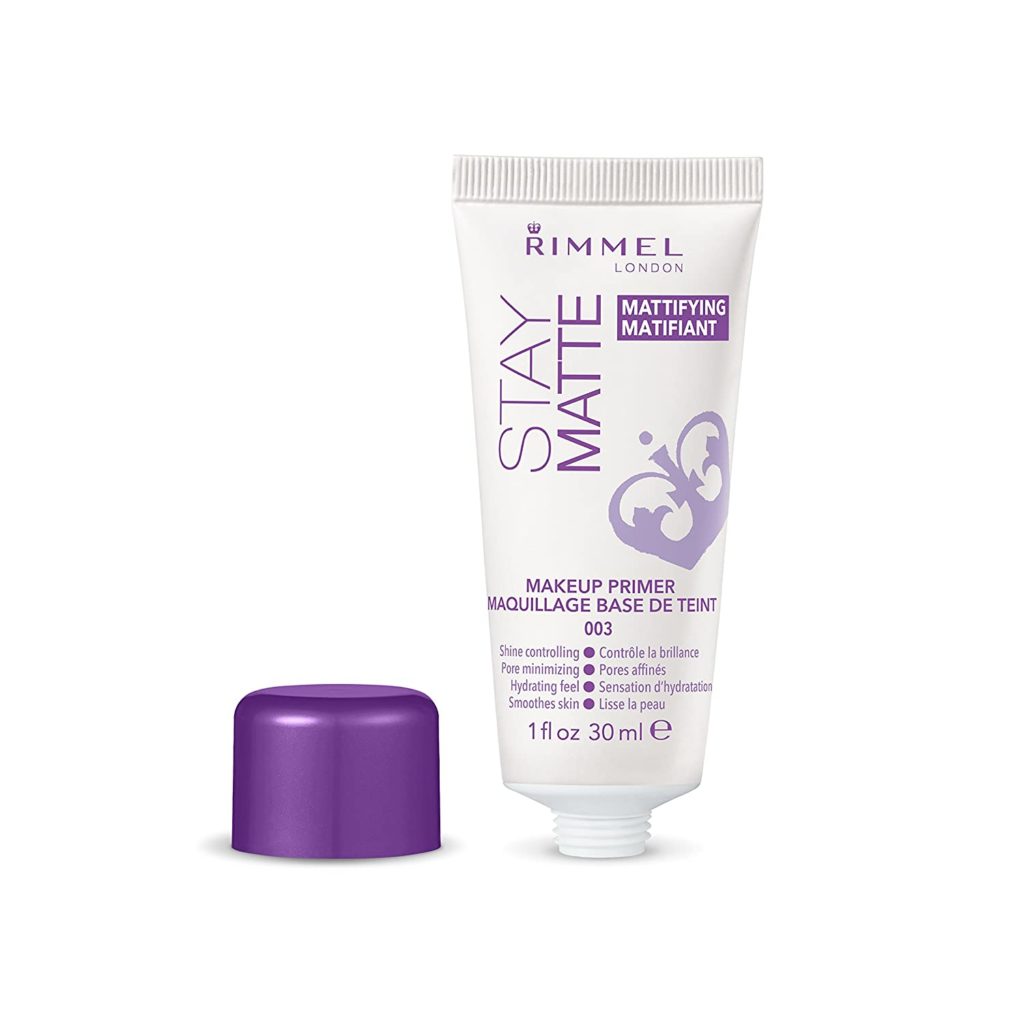 Ľoréal – Paris Infallible Mattifying Primer
The product absorbs right into the face very quickly to give your skin a blurred and extremely soft appearance. It is best suited for oily skin people as it mattifies the look. Infallible Mattifying Primer gives a velvet finish. Ľoréal has recently upgraded the formula and they have come up with the new Infallible Pro-Matte Lock Primer. I will review that primer soon, keep checking here for the review.
Read More: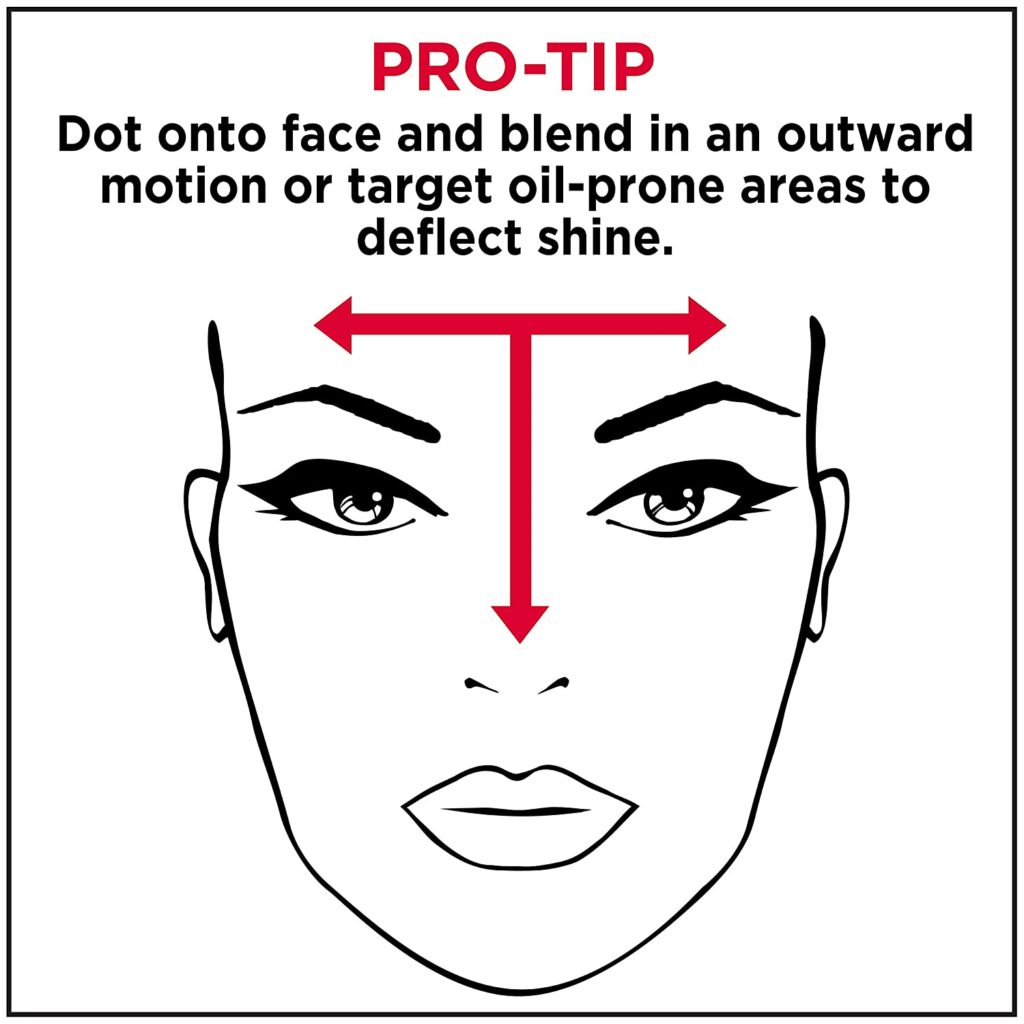 Maybelline – Baby Skin Instant Pore Eraser
The most famous drugstore primer is the Maybelline's Baby Skin primer. For the price point, it is really good, it blurs out the skin and gives a smooth finish. This primer also moisturizes the skin for all day. On a day when you don't want to put any makeup on, you can use it as a moisturizer. It is certainly not a dupe for Benefit's POREfessional but it does minimize the look of pores.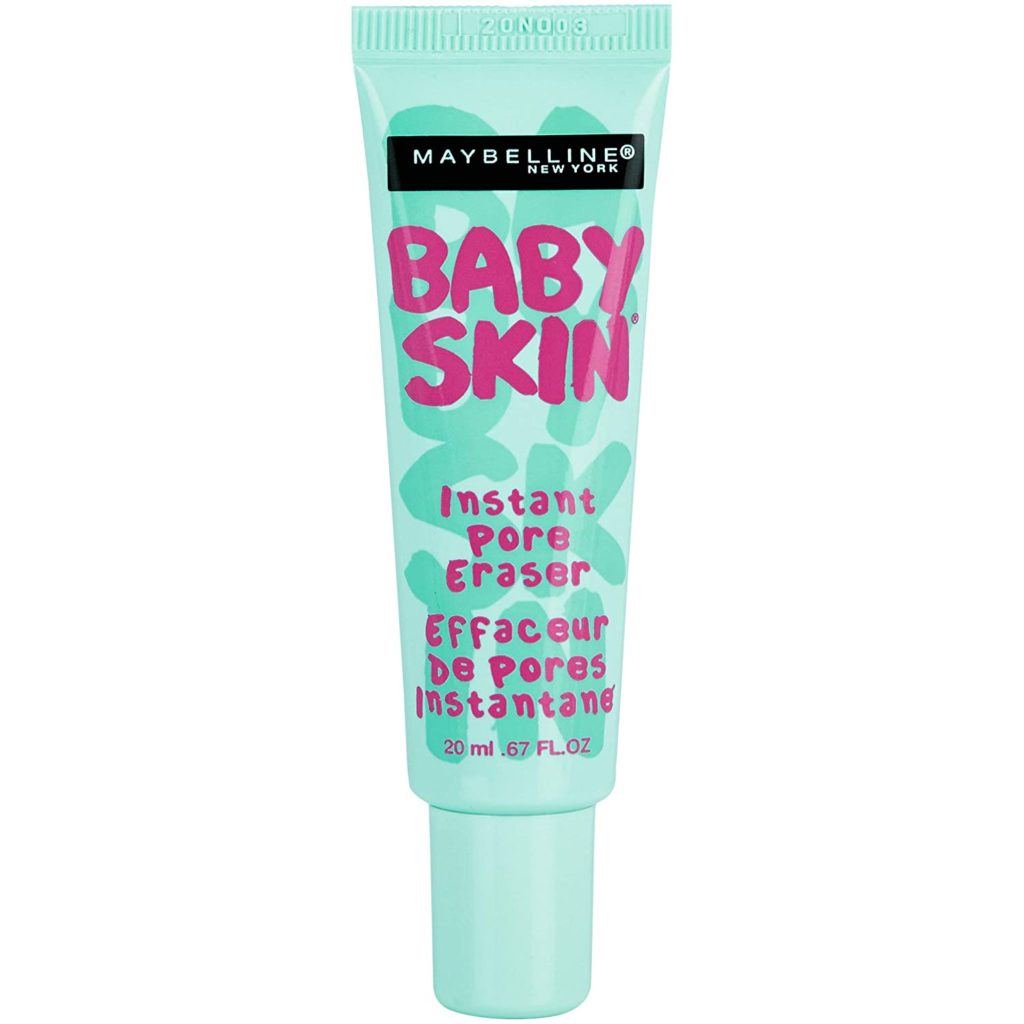 Beautify by Amna – Porfade Primer
Beautify by Amna is a Pakistani brand with high-quality products. The brand provides worldwide shipping. Porfade primer is one of their best selling items. Its texture is very similar to Ľoréal's infallible mattifying primer, although porfade has a thicker consistency. It gives a very smooth finish to the skin and blurs out imperfections.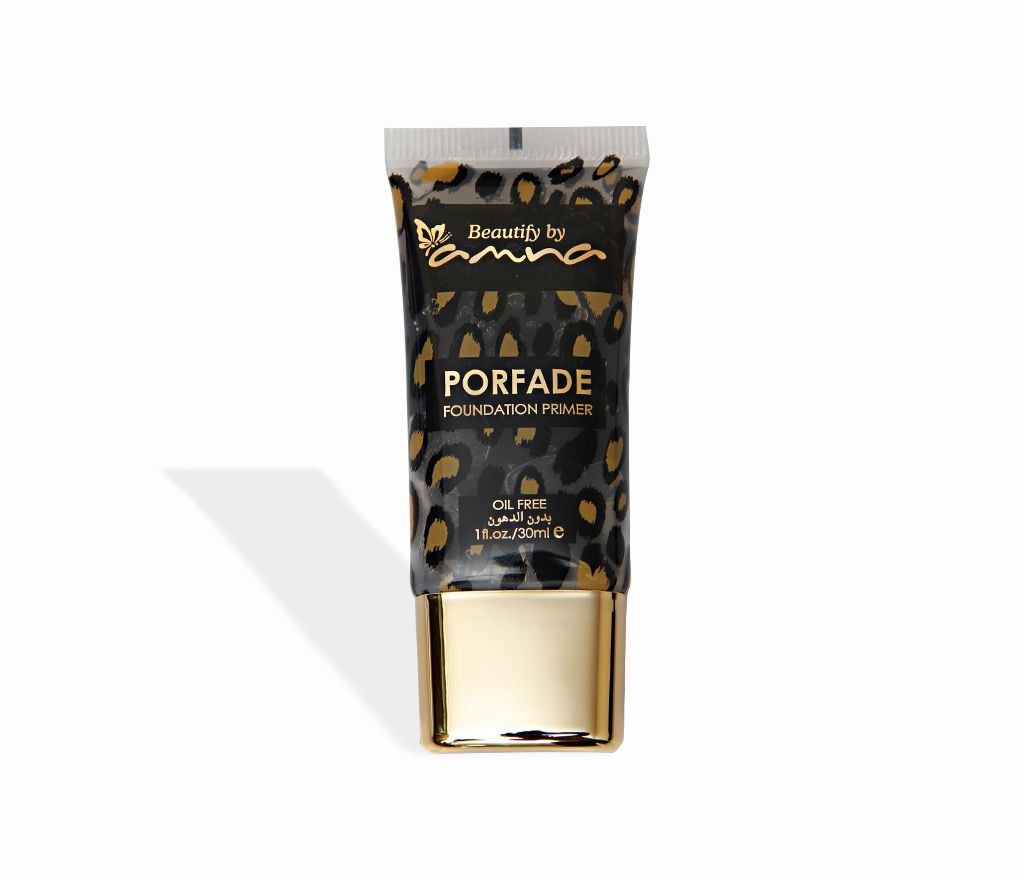 NYX Professional Makeup – Angel Veil- Skin Perfecting Primer
Angel veil primer is also known as the dupe for Hourglass mineral veil primer. This is really the best primer out there in the drugstore. This white colored primer makes your skin so silky that the foundation application becomes a dream. It is best for all skin types.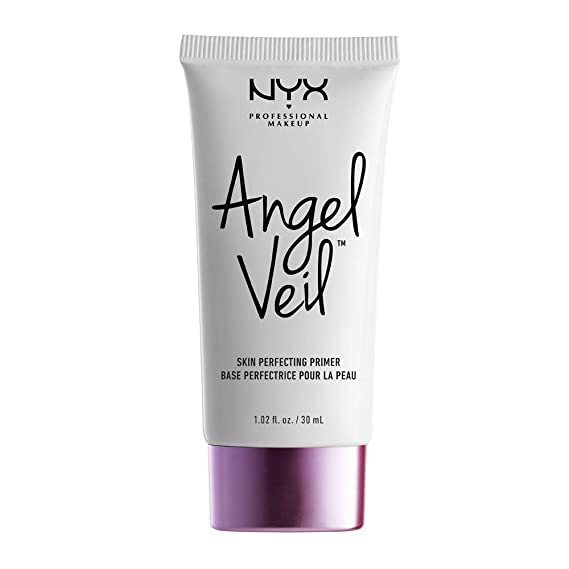 What you think about my choice of drugstore primers.? Please give us your feedback and let us know your favorite primer in the comment box 🙂