Which business wouldn't love to grasp the opportunity to get a lifetime promotion of their brand? Here's the cherry on top: It's for free! However, most businesses, despite the fact that they have this golden ticket to heaven in their palms, fail to understand this opportunity.
How you may ask? Well, they don't capitalize on the fact that their customers are in fact, going to open their doorways to success. This is where the term "brand evangelist" comes to mind. Brand evangelism refers to customers that stay put at the helm, defending your business, showing loyalty, and advocating for you in your absence.
I don't know what sounds more captivating than garnering the attention of these lovely folks. Well, that's the purpose of this article. Interested? Let's get to it!
Next, I'll get you up and running with several different ways of customer engagement using which you can enhance customer retention rates, increase brand loyalty, and boost sales exponentially – and believe me when I say it; it's all in the details.
Enough buttering, here's our list of some of the most effective ways of brand promotion:
1. A Touch of Uniqueness: Differentiate Yourself From Others!
Engagement, affection, and evangelism, they're the three states your consumer might most probably go through. But, wouldn't it be amazing if all this could be achieved instantly without having to go through the struggles of marketing, rigorous market analysis, and determining target markets?
It sure could be! If your business offers customers a chance to root for something different or engage in something unique, you're most likely to get their attention. Not only will the customers decide your target market, but your marketing strategies will also show up automatically as your services exceed their expectations!
Not only that, but they'll be quick to spread the news, share your posts, spread your fame, and you'll be a viral sensation overnight. This is actually the ecosystem of the digital marketing world. Get them something unique to fish out of the pool, and you're off to a great start amongst the masses.
2. Active Participation Is Everything!
Participation is one of the best ways to keep your customers hooked to your brand. As more and more customers connect with you, your audience grows. Now, although the task might get hectic at hand, you should never let go of customer-centric activities which encourage consumers to speak up.
Just this simple activity has tons of benefits on its back. See, as the consumer feels loved and attached to your participative nature, they'll feel the urge to call more people in and form a small community of followers. If you manage to ace this chain of followers, you'll soon feel like your marketing strategies yield less fruit than the ones your customers lay on the table!
3. Get Feedback: The Science Behind Customer Retention
Brands don't realize what parts of their business lack in fulfilling customer needs because they're always busy bringing them to life. What about correcting the ones which are already deployed? This is where feedback come in.
Customers who are actually dedicated to your growth and wish to see your brand excel amongst the clouds will provide you with valuable feedback. Incorporating this feedback about your brand, products, and services will help you create market value and enhance the customer experience.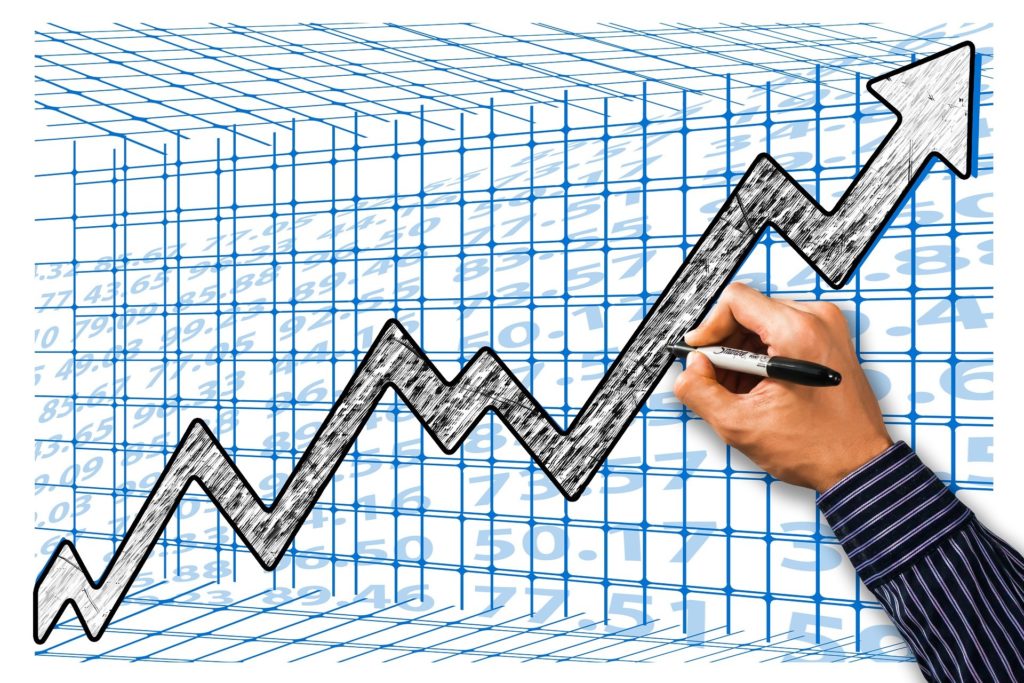 Once your clients are placed at the peak of a brand's respect, there your sales go booming! Listen to the people, encourage their act, and implement it all. Maybe, even go ahead and get the customer a small reward for this selfless act!
4. Build A Community: A Sense of Investment
People subconsciously talk about many things with their buddies, and almost all discussed matters are personal. If your customers feel welcome and attached to your website in the sense that it pays them back some way, they'll be sure to mention you elsewhere.
These communities could be anything from a small helping forum to a Facebook group to encourage people to talk about your brand. By word of mouth and chatting, your brand will reel in more followers every single day.
5. Freemium Services: With A Catch!
Who doesn't love free products? Well, I, for one love that! But, as a business/brand, this sounds quite disastrous. Rollback your thoughts a bit, can we somehow make free services beneficial to our brand? Yes, we definitely can!
Once a consumer takes your free product home, they'll be too busy with the product. With a smart advertisement or a small credit line on the packaging, you can easily achieve free brand promotion. Wherever they carry it or talk about it, your product is increasing its fanbase!
Conclusion:
In conclusion, brands and businesses need to realize the importance of their customers. If neglected, your business would have to go through the slower path to success, and that's excruciating to watch. Why not pick the high lane by offering quality customer service? And, that, people, is how you get your brand promotion through your customers actively! If you are looking to promote your brand on Instagram, check out this article.