There are so many women out there who are using cosmetic products like nail polishes that are so dangerous for them that they cannot even imagine. Yes, you read that right! Harmful chemicals are used in these products and that doesn't only affect your skin, in fact, these chemicals make their way into your body and they even enter your bloodstream.
Same is the case with nail polishes! Believe it or not, some companies use the most dangerous ingredients to make nail polishes and that's the main reason why you can find these products for cheap. In simpler words, if you are getting cheaper nail polishes, know that there's something wrong with them. Some women have reported this issue with cheap pedicures and manicures that when they take off their nail polish, their nails turn yellow and look gross.
The point is that the chemicals used in these products just don't sit on top of your nails, in fact, they slowly make their way into your body and that's where the problem begins.
Now, if you are here today, chances are that you want to clean up your beauty routine and make some changes in it. Well, if that's the case then we've got some good news for you that there are several companies out there that produce natural and safe nail polishes.
Today we are going to jot down the names of some of the best and the safest nail polishes possible so that you stop wreaking havoc on your nails and opt for safer options.
1-ZOYA Nail Polishes
Aubrey by ZOYA is the best nail polish till date and this is something you can see with the amount of 5 star reviews that people have given to this nail polish. It's more of a full coverage medium mauve cream that can be paired with any outfit of any color.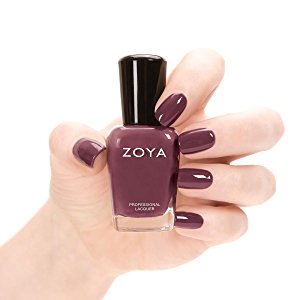 The color of this nail polish is neutral so yes, it can give you the perfect look for fall that you need. Another reason to try this nail color is that its shine lasts longer until you take it off yourself. It's an easy to take off nail color and the ingredients used are totally safe so you don't have to worry about your nails turning yellow after you take it off.
2-Deborah Lippmann Nail Polishes
The next on the list that we have for you is the Deborah Lippmann Nail lacquer and honestly this one is so far the best one you will ever use. If you want to create some of the best, vivid and vibrant hues then without giving it a second thought, just try these nail colors and you will be impressed with the results.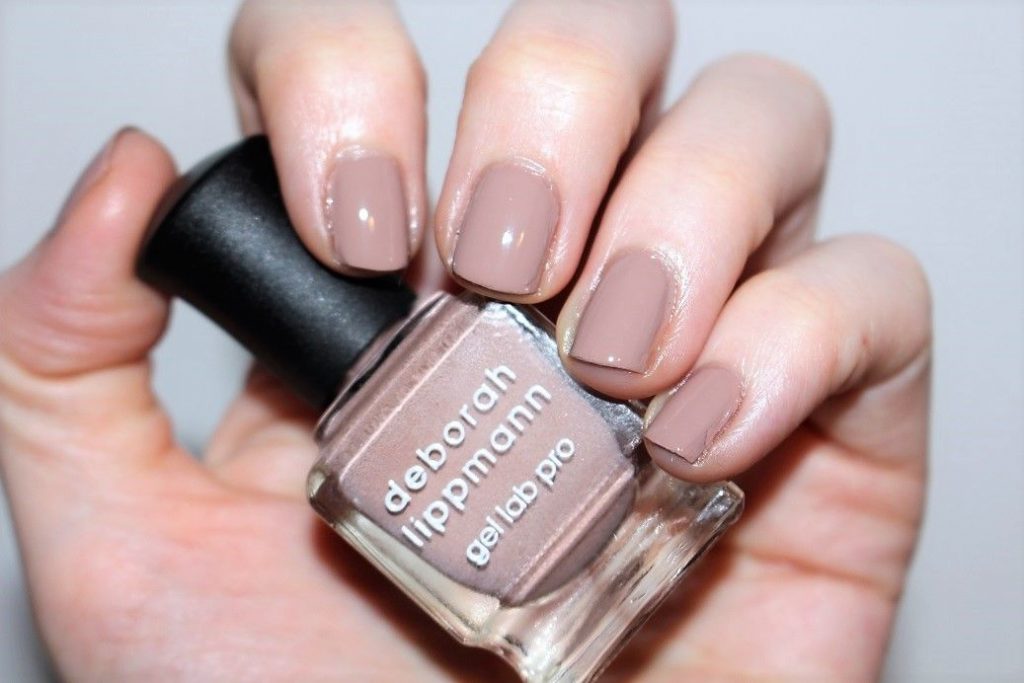 Another important thing that you must know about this lacquer is that it's totally non-toxic so you don't have to worry about harming your nails too. Yes, it's a little pricey but at the end of the day, you can always spend a little on a quality nail polish, right?
3-Côte Toxin Free Nail Polish
Without any toxins, this nail polish by Cote will give your nails the perfect finish that you need. The best part about this nail polish is that it's chip resistant and you won't have to worry about it losing it shine. Don't worry because this brand offers a wide variety of nail polishes in different colors.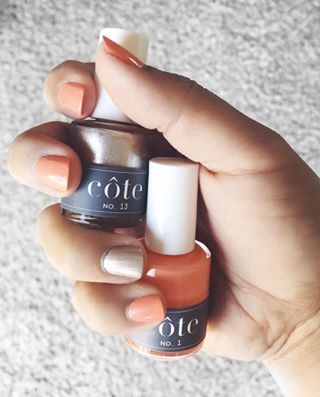 You can easily opt for any color without worrying about the toxins and the price too. Cote nail polishes are non-toxic and they are reasonable in price too so yes, you should definitely think about buying them.
4-ORLY Breathable Lacquer – Treatment+Color – Flower Power
The last on the list that we have for you is the ORLY Breathable lacquer that's less of a nail polish and more of a nail treatment polish that will give your nails the tender and soft look that they should have. This nail polish comes with a 13 free formulation which is why you can be confident about the fact that its totally harmless.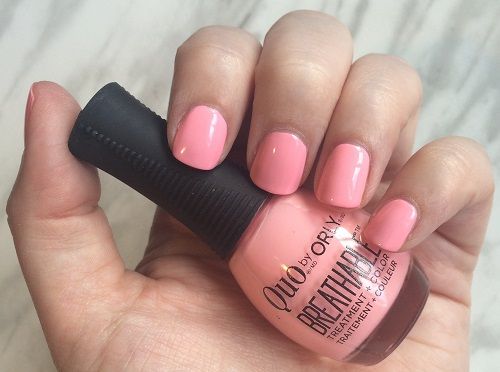 The main reason why you should get your hands on this product is that it comes with Vitamin C and Vitamin B5 inside, along with argan oil. All of these ingredients together help in nourishing and beautifying your nails.
These are some of the best and the safest nail polishes that we have for you today. So, now if you really care about your nails and the way they look then get any one of the above-mentioned nail polishes right now and we assure you that you won't have to worry about damaging your nails with any harmful ingredients and toxins.