Clothes make a statement; costumes tell a story. On this Halloween, do you want to make your story the scariest one? Looking for the best Halloween costume? Want to look unique but scary? So, no looking further. We have enlisted some of the most scary Halloween costumes for women, from the witch gown to the shattered doll. Wrap yourself in the most spooky costume that will give chills in the spines of everyone. Let's explore with us.
10 Scary Halloween Costume Ideas for Women
The selection of costumes for Halloween depends upon a person's choice and preference. Halloween is a time of creativity and self-expression. It is an opportunity to be creative. Here are 10 Halloween costume ideas that will help you to look unique and scary at this spooky festival.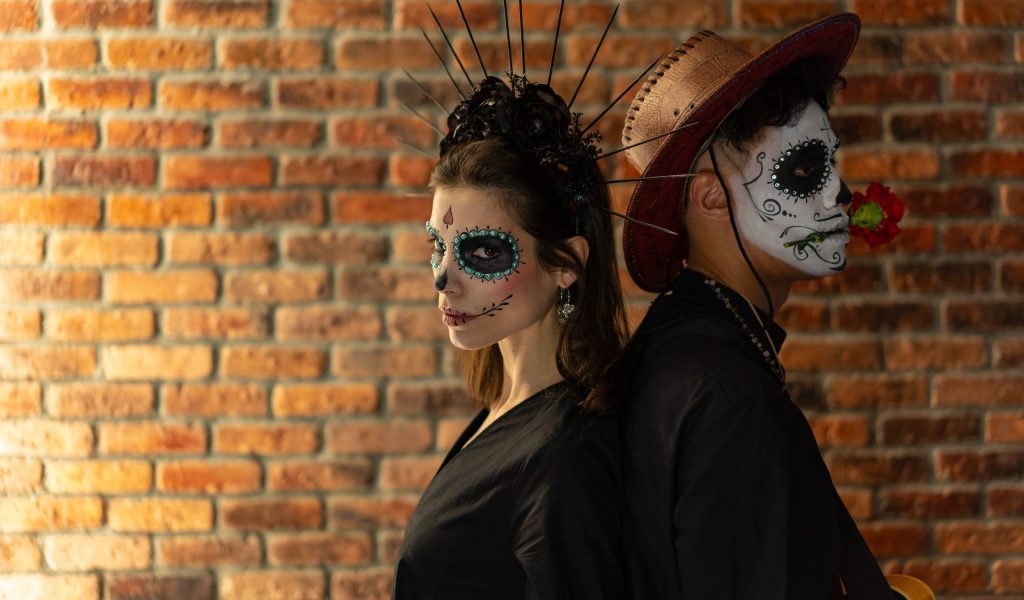 1. Witch
The witch costume is the most popular and traditional one. You can opt for this costume by adding many variations. You can wear it in classic mode with a long gown, a big hat, and a broomstick, or add more spices by putting on dark Makeup and a pointed nose.
2.  Vampire
Dark red, purple, and black vampire costumes are the most seductive and scary. Pale Makeup, pointed teeth, and a flowing dress makes it a perfect choice for this Halloween.
3. Zombie
Create a terrifying zombie look with torn clothing, pale skin, fake blood, and frightening contact lenses. Walk like zombies on the streets and make others fall with fear. You can choose any zombie character like a nurse, painter, etc
4. Ghost
Being a ghost on Halloween is a simple but frightening choice. Wear an utterly white dress and add pale Makeup to give you a ghostly appearance.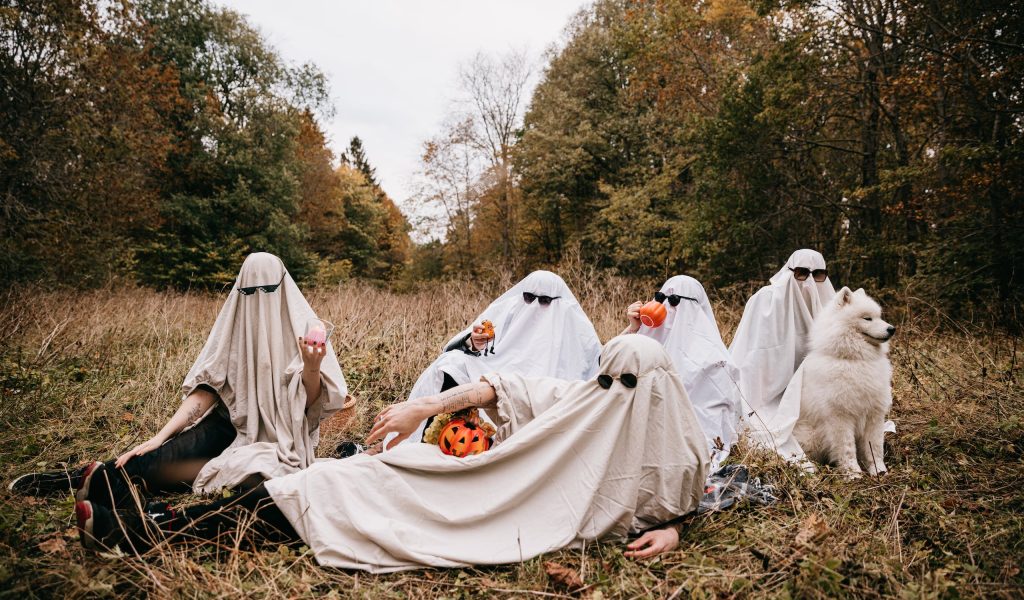 5. Corpse Bride
This costume is  Inspired by the Tim Burton film "Corpse Bride." In this movie, the antagonist killed his bride-to-be in the woods. She then reappears as a spirit in a wedding dress. She wore this ragged wedding dress and ghostly makeup, roamed on the streets, and made everyone's jaws open with fear.
6. Chucky
Chucky is one of the most famous and iconic horror characters. It's an evil and haunted doll. Isn't it spine-chilling that a human-sized Chucky is walking on the streets with a knife? Drape yourself in this scariest costume and surprise your friends.
7. Black Widow
 The black widow costume can be a deadly and attractive choice. Dress in black, add a veil and accessorize with spider-themed items. This spooky look will make you unique among all.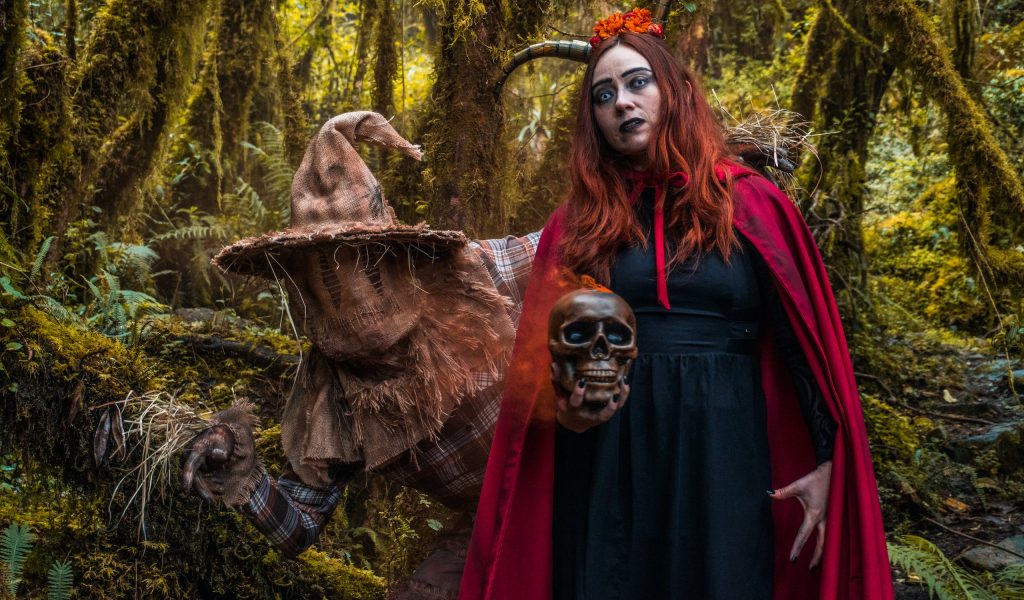 8. Mummy
Imagine yourself walking on streets fully wrapped in white bandages. Doesn't it seem very horrible? So make this Halloween memorable by choosing a mummy costume.
9. Frankenstein's Bride
It is A classic monster option, with stitched-together clothing covered with blood and a bolt through the neck.
10. Haunted Doll
In Hollywood horror movies, you usually find a doll haunted with a sinister look on its face. Dress up in a haunted doll costume, shattered and vintage clothing, and a cracked porcelain face.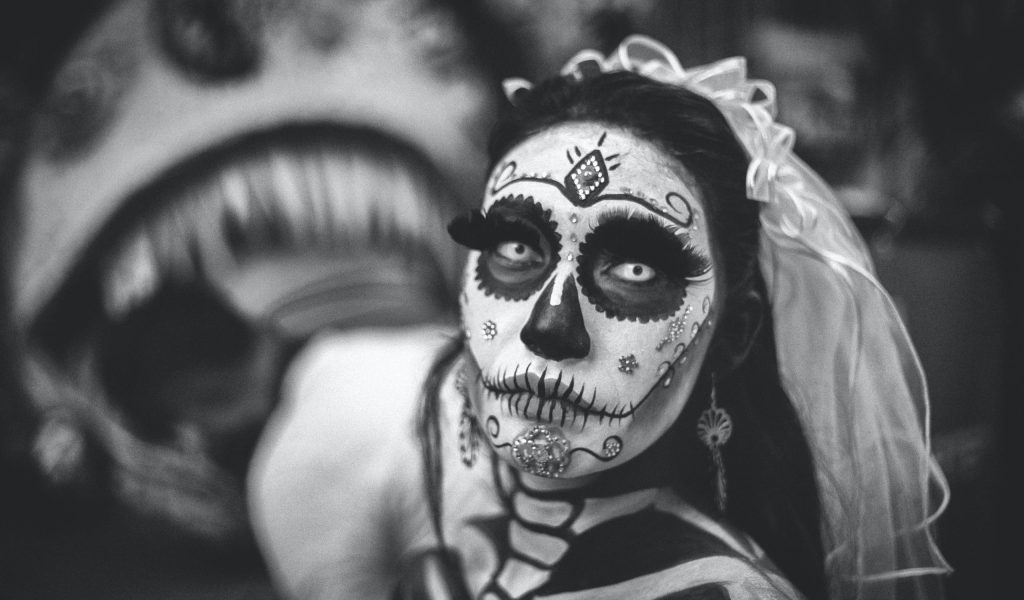 Conclusion
If you are looking for some of the most scary Halloween costumes for women, you are at the right place. You can choose between a witch costume and a corpse bride. You have all the choices. But remember that makeup, accessories, and props can make your Halloween dress more scary and frightening. When witches go riding, and black cats are seen, the moon laughs and whispers, it's happy Halloween… Enjoy creating your spooky Halloween look!
Also Read: 10 Free Websites to Download Happy Halloween Clip Art