Sony has finally unveiled the PlayStation 5 in an online event dubbed as the 'Future of Gaming'. The event was originally planned for 4th June. But Sony decided to call off the event due to growing unrest over George Floyd's death. Regarded as the 'most striking design yet', Sony also revealed a variety of games that will be accompanying the launch. Sony Interactive Entertainment President and CEO said, "… PlayStation 5 marks the biggest generational transition has yet seen".
PS 5 Release Date & Price Still Not Confirmed
Interestingly, Sony and Microsoft are keeping their cards close to their chest. Both companies refuse to reveal the official launch date or prices for their consoles. They are trying to wait for the other to reveal the price so that they can undercut their own price. But we do know that the consoles will release before the 2020 Holiday Season.
PlayStation 5 Accessories & Features
In a first, Sony reveals that there will be a wireless charging station for the DualSense Controllers. There will also be a media remote control, helping for those looking to stream videos and other content. There will also be over the ear headphones that will feature 3D audio. Besides that, the PS 5 features an 8-core AMD Zen 2 CPU, a powerful AMD RNDA 2 graphics processor, and a speedy SSD. Lastly, the PS 5 will come in two variants – 1) digital version (without the disc drive) 2) standard version with the disc drive.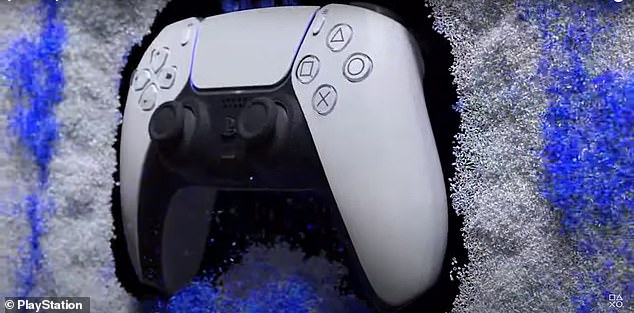 PlayStation 5 Games
The streaming event also let us have a sneak peak into the games. From the looks of it, the graphics have certainly improved multi-fold. Besides being realistic, the rendering is quite flawless too. We will also see the fan favourite 'Grand Theft Auto V' being remastered/enhanced for the PlayStation 5. But you will have to wait next year for this as Sony has confirmed that GTA V will be available in 2021.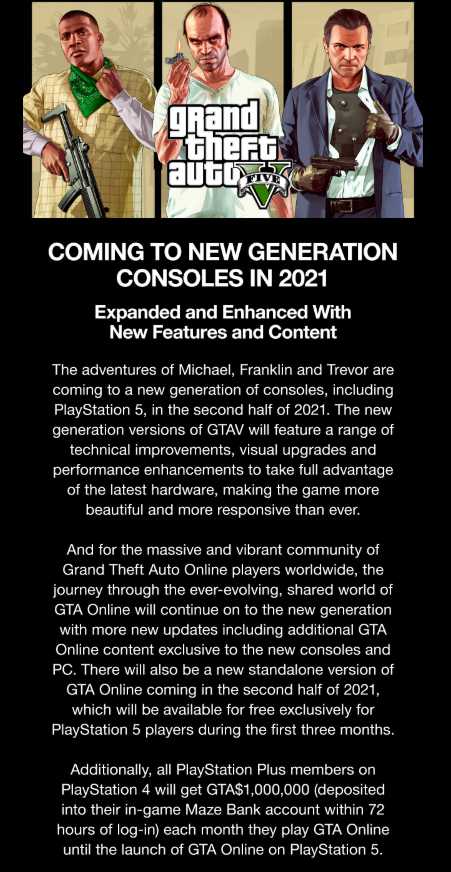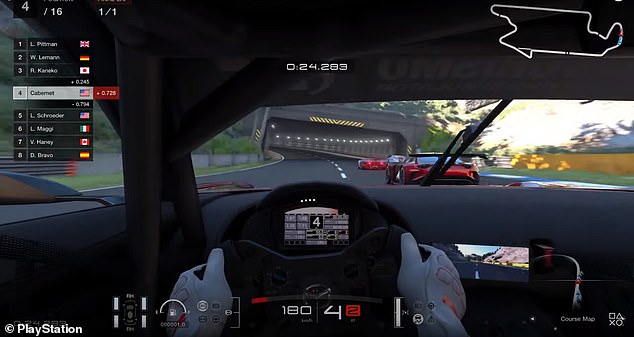 Spider Man will also be making a return. However, Miles Morales will be replacing the beloved Peter Parker. Gran Turismo 7 will also be coming to the PS 5 but there is no official release date as of yet. The last Gran Turismo launched in 2013. The latest game in the Resident Evil series titled 'Resident Evil: Village' is set for release in 2021.
If you are looking to buy a new TV to go along with the PS 5, take a look here.