WordPress is a commonly used CMS (Content Management System) for website development. A lot of small and medium level businesses use WordPress websites to show their existence online. As WordPress grew more popular, hackers also started taking notice of it. They started targeting WordPress sites. As a result of this, the security of WordPress websites was compromised.
It doesn't really matter what type of content is provided by your website; hackers won't spare you either. A safe WordPress website would be helpful in saving your content from a security breach and use of your content anywhere else.
A lot of people complain about WordPress e-commerce security. Because they don't know the working of WordPress security features. Due to this, their website security is breached. There are various ways to protect WordPress site and cover WordPress security holes. We will discuss some tips to protect WordPress site. These tips are given below:
Choose A Reliable Web Hosting Service Provider:
The First and foremost, thing to do for security of your website is opting for a renowned and reliable web hosting service provider. The simplest way to ensure a secure website is having a web hosting services provider with various layers of security.
You might save some money by opting for a cheap web hosting solution. But it might act as a setback for your website in longer term. Your data could be totally erased from the website. And the URL of your website might redirect the traffic somewhere else because of cheap web hosting solution with very low or no security.
In addition, paying more for a quality web host might seem like an unwanted expense to many. But it is an advantage for your website. As high-quality web hosting service providers would ensure the security of your website with multiple security layers. Additional layers of security would be affiliated with your website to protect it against any cyber-attack or malware.
Also, most quality web hosting solutions provide 24 hour tech support. Therefore, in case of any security or operational issue, you can contact the easily. In addition to high security, you will see a significant increase in the loading time of your WordPress site.
Installing SSL Certificate is a Must:
SSL (Single Socket Layer) certificate is another protection against cyber-attacks and malware. It is a must for every website now a days. The Google also ranks websites with SSL certificate higher as compared to the ones without SSL certificate. SSL certificate is necessary to make a website secure for specific transactions like processing payments.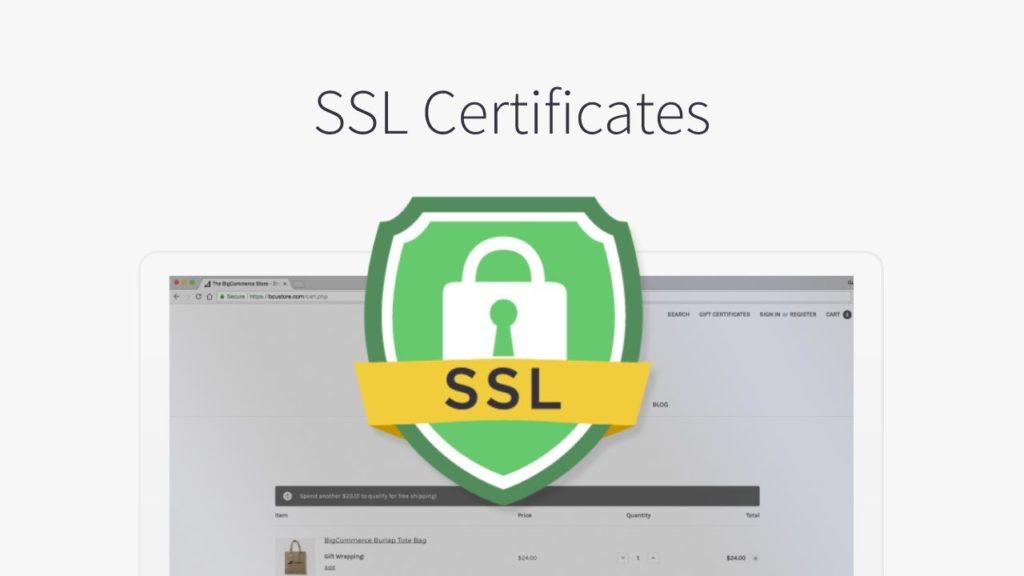 Also, it is also important for websites containing and collecting sensitive data like credential regarding credit cards and other payment gateways. The data between user and web server is delivered in form of plain text without presence of SSL certificate.
Hence, this plain text could be easily read by hackers. With SSL, sensitive data is encrypted before transfer for security. Almost every quality hosting company offers a free SSL certificate with its other services.
Use of WordPress Security Plugins:
You won't always be there to check your website's security. A website is always under threat of a cyber-attack, it should always be protected from malware. Your coding knowledge should also be updated regularly to sniff out a piece of malware coded in the website which is a difficult task. This calls for a need of WordPress security plugin.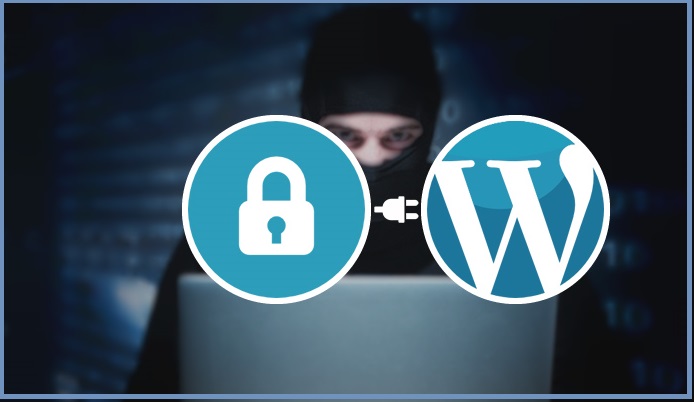 WordPress security plugins in a large number are available for the security of WordPress websites. These plugins perform security watch on WordPress website scanning the websites for malware and protecting website whole the time against any negative activity.
The WP protect plugin and wp antivirus site protection are some WordPress plugins to monitor the activity on website and protecting it against any malware and virus.
Change Admin Login URL:
The default login URL which is xyzsite.com/wp-admin could be a weak link in the security of your website. This could be a gateway for security breach during a brute force attack in an effort to crack the username and password combination to access the sensitive data of your website. Best way to counter this type of situation is to change the Admin Login URL.
In addition to this, for strong security, you can add two factor authentications on your login page. You can get this enhanced security feature by adding two factors authentication plugin. This would ask about an additional credential along with the password to log in the website. This could make your website extra secure against any security breach.
Install Latest WordPress Updates:
Furthermore, for the purpose of enhanced security, WordPress should be updated timely. It is a good practice. Also, it ensures the security of WordPress sites. Developers make some changes mostly regarding the security with every update. The timely update of WordPress version reduces chances of any successful malicious activity against your website.
Also, this updating system keeps you safe from the hackers who try to make most of the loopholes and exploits in the WordPress system to get access to the site. Small updates generally install automatically. However, large sized updates are initiated and installed through WordPress admin panel.
Limiting the Number of Login Attempts:
WordPress allows users to try logging in for unlimited times. This could be a help for people who often forget these login credentials. But it could also be helpful in a security breach. Hackers can use this as an advantage to gain access to your website with the help of brute force attacks in order to gain access to the site.
Therefore, by limiting the number of login attempts, you can prevent users from attempting to login repeatedly. Also, this prevents your website from any attack due to brute force attacks and other malware. The method to limit the login attempts is quite easy. All you have to do is to add a WordPress Login limit attempts plugin.
No File Editing Option:
This option allows you to edit your WordPress theme and plugins. Once you set up the website, there is no need for this option. We recommend the disability of file editing feature. Hackers can inject malicious material in the coding of website through this feature if you don't disable it timely.
Furthermore, the injected malicious piece of code is often unrecognizable for people. You can easily disable this feature by adding this piece of code "define('DISALLOW_FILE_EDIT', true);" in the wp-config.php file of your website.
Final Words:
We have discussed some efficient tips to make your WordPress site secure against hackers and malware. We hope these tips would be helpful for you. They can make your WordPress secure to the maximum.
Also, they can be useful in preventing the theft of sensitive data. Just remember better security of website is directly proportional to its smooth running. Compromising on security is never an option.
Moreover, this article also contains a few must have plugins for your WordPress website. Some of the plugins mentioned are related to the the website's security. Make sure to check them out.
©Copyright Humari News