Nadia Khan, a renowned Pakistani actress, producer, and host, was born in 1972. In 1996, Nadia Khan made her debt through NTM. At that time, she hosted a popular show with kid's most favourite Uncle Sargam. The name of the show was Daak Time (Mail Time).
In 2005, she came back toward the acting. She then acted in Eid Special Show with Co-stars Sadia Imam and Ijaz Aslam. Later on, in 2003, she acted in a famous soap of ARY, known as Koi to Ho.  Then she started working as a host on ARY and later on at Geo TV.
Nadia Khan is said to be the first-ever morning show host who set the trend in the country. The trend of morning shows has gained popularity after her famous morning show "The Nadia Khan Show." Her lively and positive personality made the show choice of many.
A large number of people used to watch the show due to her positivity and rational nature. But since a long time, she left hosting and acting. However, after several years, Nadia is set to host morning show again, which is excellent news for her fans.
Nadia Khan Has Vowed Audiences Before
One of the famous game shows of Pakistan "Croron Mein Khel" was also hosted by Nadia Khan on Bol Entertainment. However, for many years she has been away from the television screen. Nadia Khan Comeback recently with a drama Kam Zarf and Dolly Darling.
Her performance in these dramas has been exponentially tremendous. Her great sense of humour is the key to the popularity of her shows and dramas. After many years, Nadia Khan is to host a morning television show on Pakistani famous channel Geo TV.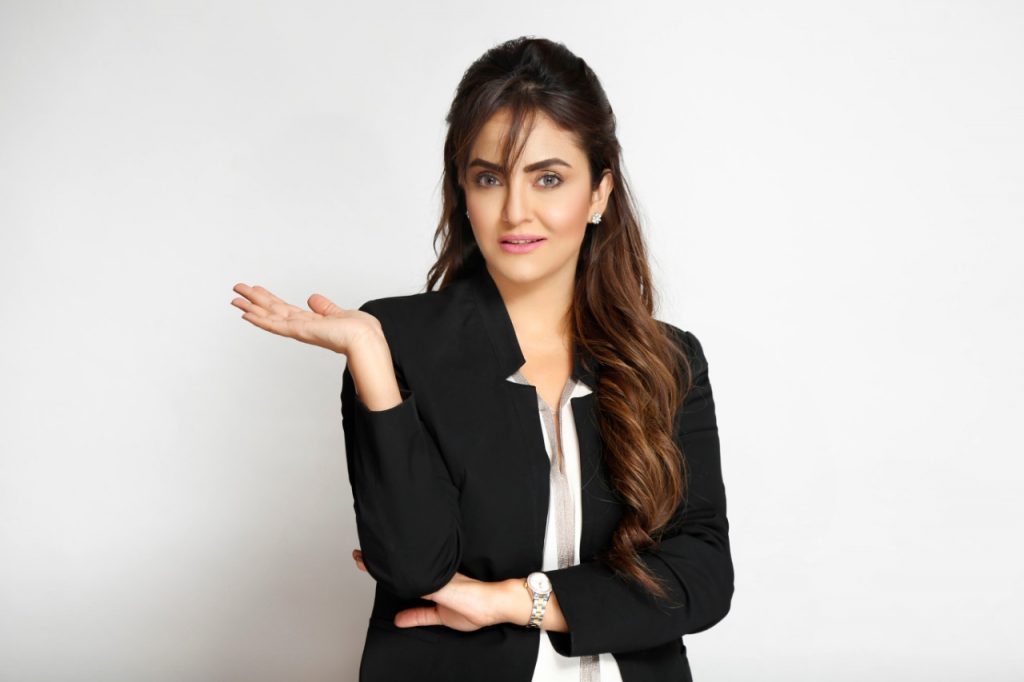 This is good news for the fans of the host as many were waiting for Nadia Khan to start her career again as a host. Many people love to see and listen from her due to her high sense of humour. According to rumours, Nadia is likely to have PKR 3.5 M (thirty-five lakh rupees).
Nadia Khan Has Worked on Geo TV Before
If Nadia Khan is going to receive 3.5 M, then she will be the only highly-paid morning show host in the country. Previously in 2003, Nadia Khan used to host a morning show for ARY Digital "Breakfast with Nadia." Later on, she moved to Geo TV where she hosted "Geo Mazay Se" in 2006.
Now Geo TV again hired the evergreen Nadia khan. Previously, the morning show was hosted by actress, doctor, and host Dr. Shaista Lodhi. Ms. Lodhi was laid off due to a controversy. It is said that the morning show on Geo TV is going to be on air from the first week of September.
The official deal between both the parties', i.e., in Nadia Khan and management of Geo TV has been done. However, the promotion for the program will be started soon. We hope that Nadia Khan will be back with the same power, enthusiasm, and spirit.