When it comes to the business industry, there are more than a few business terms every business person should understand. Branding & marketing are two important concepts & are often lumped together. There is a difference between these two terms, which will be well explained here in this write-up.
Why it is important to understand the difference between these two terms? As defined above, both of them are the primary concepts & if you want to stand out from the rest of your competitors, you must not only understand its difference but also the effective ways to implement each. It can for sure take your business to the very next level.
Read More:
What does Branding Mean?
Branding is a process of actively shaping your business or providing it a supreme identity or personality. Through branding, you delineate who you are as a company & what services you provide. Other than this, branding also defines your goals, values, & your specialties that make you unique.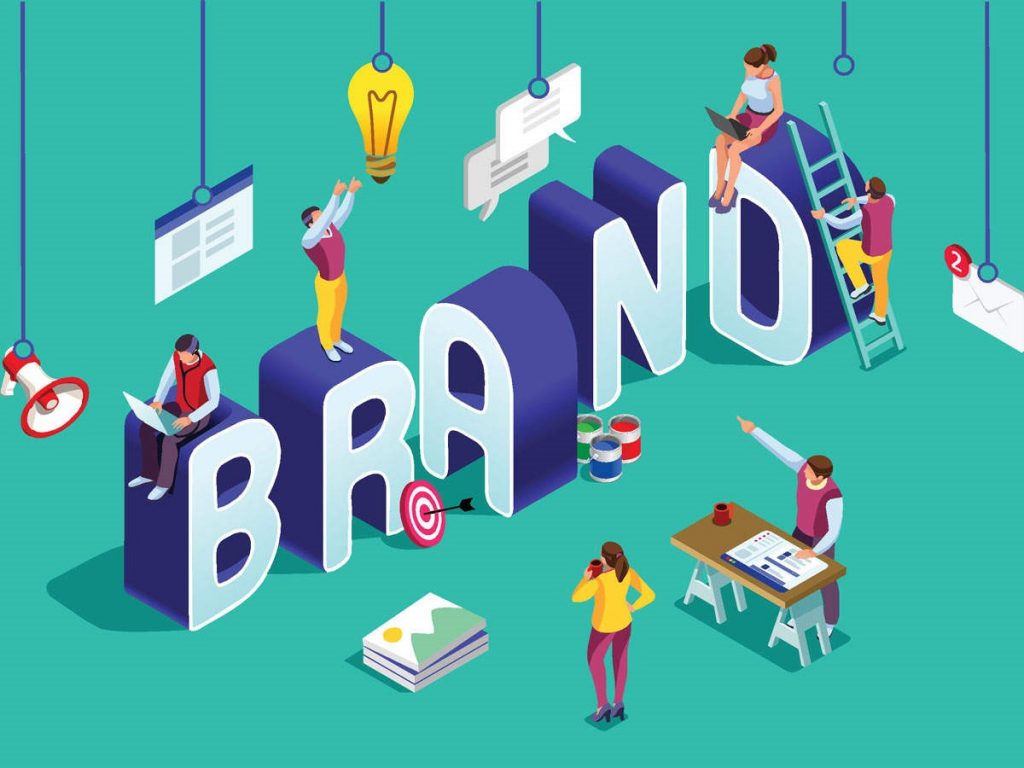 All of your key elements come under brandings like your company's logo, your website & your unique style, and a lot more.
What does Marketing Mean?
Marketing can be defined as strategies to promote your brand. These are the plans, processes & tools you utilize to connect with your potential audience or with your customers. It is to adopt those tactics that make others buy your services or products.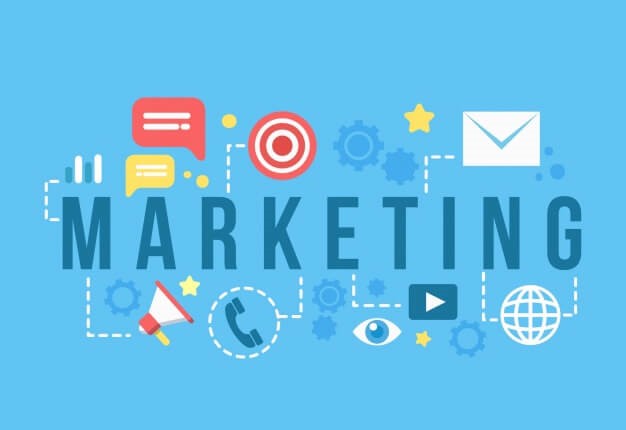 All kinds of advertisements come under marketing, such as social media advertisements, TV commercials, billboards, & much more. 
Branding OR marketing: Which one is a better investment?
Both branding & marketing are good investments because each has a unique type of returns.
Let us first talk about marketing. Well researched & effective marketing techniques provide great returns of investment. The marketing strategy's success entirely depends on the invested amount of effort, time & money. It is a kind of short term investment & the results can be seen from sales & conversions.
On the other hand, branding is a kind of long term investment, & with time, it can be easily adjusted. The failure in branding directly related to the bad planning of the team. But, if it's done correctly & professionally, the returns you get are amazing which includes customer loyalty & recognition. This is something that can be leveraged over & over again.
Marketing is a good short term investment that you need to make your branding work. However, the real benefit of your brand comes from having a loyal customer base. The reason is that whenever your brand will release a new product or service, you will have a pool of loyal customers to call on.
Branding Vs. Marketing – Key differences
Branding is building your identity & Marketing is communicating your message with customers
As already mention above, branding & marketing are entirely two different concepts. The branding is to build your identity. whereas marketing is to communicate your message to convince others to buy your products. Building your brand isn't about marketing it as the concept originates from what the company does & what it provides.  It is the reason for your company's existence. It is something you are offering to your customers & must be supreme and authentic.
Branding involves your company's culture & is communicated with your potential audience when they try to get engaged in your brand.  On the other hand, marketing is letting people know about your products & services. In simple terms, it is about conveying your message all across your audience to grab their attention.
Branding always comes first & marketing second
When we talk about marketing & branding in the business industry, a lot of people ask this question, which comes first from both? The very clear answer to this question is that branding always comes first. After then marketing and there are a lot of cool & obvious reasons behind.
The first & foremost thing to mention is that you can only market a brand as soon as you are done designing it successfully. So, every business person needs to focus on branding before putting the efforts into marketing strategies. Just define who you are as a brand, what are your core values & principles, and how you are going to communicate with your potential audience? So, have all these questions cleared in your mind & then take a step towards marketing strategies.
Branding is everlasting but Marketing tactics keep on changing
As every one of us knows that during the process giving your business a strong position in the market, marketing strategies are also implemented with it. But, all of these strategies aren't permanent but temporary as marketing tactics keep on changing with time but branding is different as it is everlasting.
Once you are done with shaping your brand, you will try to grow & evolve your branding within the defined boundaries. 
Marketing is to grab customer's attention & branding is to keep that attention
No matter what business industry you have chosen to start your business, you will face a pool of competitors to deal with. So, if you desire to get the customer's attention (obviously everyone desires), you must implement marketing strategies along with building your brand. But, the question is that is it enough to grab the attention of your potential audience towards your brand? Definitely No. You need some impressive tactics to keep their attention & this is where branding comes in.
The customers always choose to do business with the brands they think they could rely on completely regarding their products or services. So, with the right, effective & updated marketing tactics, you can put your brand in front of the right audience by grabbing their attention. Once you are done with getting the attention of people, try to make sure that you are already done with building a brand people can happily connect with the confidence.